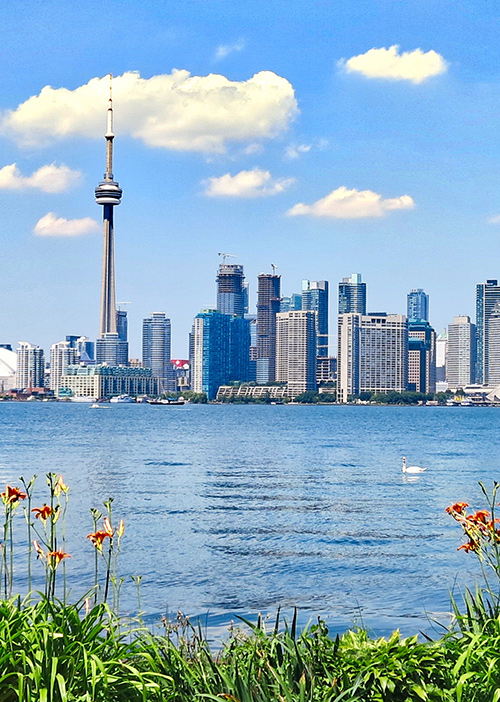 Over the past 3 decades we have been offering prime rental residences in key locations. Originating in Toronto our rental portfolio has expanded to various urban markets including Ottawa. Ours is a proud history of offering quality modern impeccably managed rentals, with a emphasis on value. All our locations are chosen with these key amenities in mind: transportation ease, great school districts, convenient shopping nearby and ample green outdoor space.
At The G&S Group of Companies we believe that when you rent an apartment you need to have peace of mind included with your suite. Welcome to that peace of mind, where we handle your concerns in a timely manner. The simple knowledge of knowing that our service is there for you 24-7 makes your residence that much more enjoyable.
YOUR ENVIRONMENT COUNTS
The G&S property management team makes continual efforts to reduce the green footprint of our existing rental properties. In the case of our newer properties, sustainability has been built right in from the ground up. Cheers to The Earth's future and yours!
YOUR COMFORT IS OF UTMOST IMPORTANCE
Each of our buildings comes complete with the following management policy:
 
• Managers that are driven to provide you an enjoyable worry free lifestyle
• Managers that are friendly courteous and polite
• Managers that are always doing what's right for your community
• Quick management request response, your happiness means a great deal
MAKE OUR HOME YOURS
OUR REFERRALS SPEAK TO WHAT WE'RE ALL ABOUT
Over the years our tenants have become our finest ambassadors. To us this means more than any industry accolade. Knowing that our communities are appreciated by the residents makes are work more enjoyable. As the old saying goes if you enjoy what you do, you tend to deliver the best. Already living in a G&S home? Why not refer a friend? Our referral program means that existing G&S tenants get great benefits when a friend moves into a G&S rental home. Visit your Rental Office for more details.